How It Works
Our ultimate goal is to create a collection of books that not only inspire but also educate individuals from all walks of life. We believe that your distinct voice and perspective will be an invaluable addition to our mission.
Complete the application form below. You will be asked to provide information about your expertise, the topic you would like to write about, and a 500-word summary of your argument. The YPS team will carefully review all applications to confirm that you are a good fit for our upcoming project.
1
Each author will be required to sign a Contractor Agreement and may choose to settle a one-time admin fee with Yeukai Publishing Service. Please note that the admin fee is optional and only applicable to those who choose to pay. Authors who select the free option will only need to sign the Contractor Agreement.
2
3
YPS will maintain communication with authors and provide support in developing a final write-up of up to 2500 or 3500 words depending on which package chosen.
YPS will be responsible for the cover design, editing and formatting, and the creation of digital promotional materials for the book.
4
5
All authors will participate in promoting the book during the launch week. YPS will also organize a Virtual Book Summit, which all authors are invited to promote and participate in.
6
A powerful social media campaign will be launched to publicize the book.
A special website will be created specifically for this Book, and will include a profile of the Book as well as each participating author.
7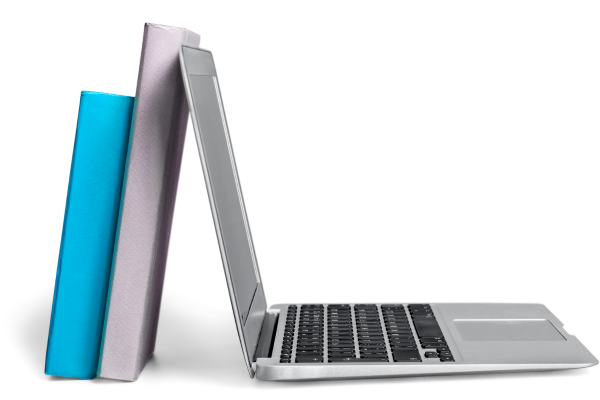 8
Authors and YPS will communicate and collaborate with one another throughout the process via an online private community group established specifically for their project. This group will be where information is shared among the group, including announcements, questions from the group, etc.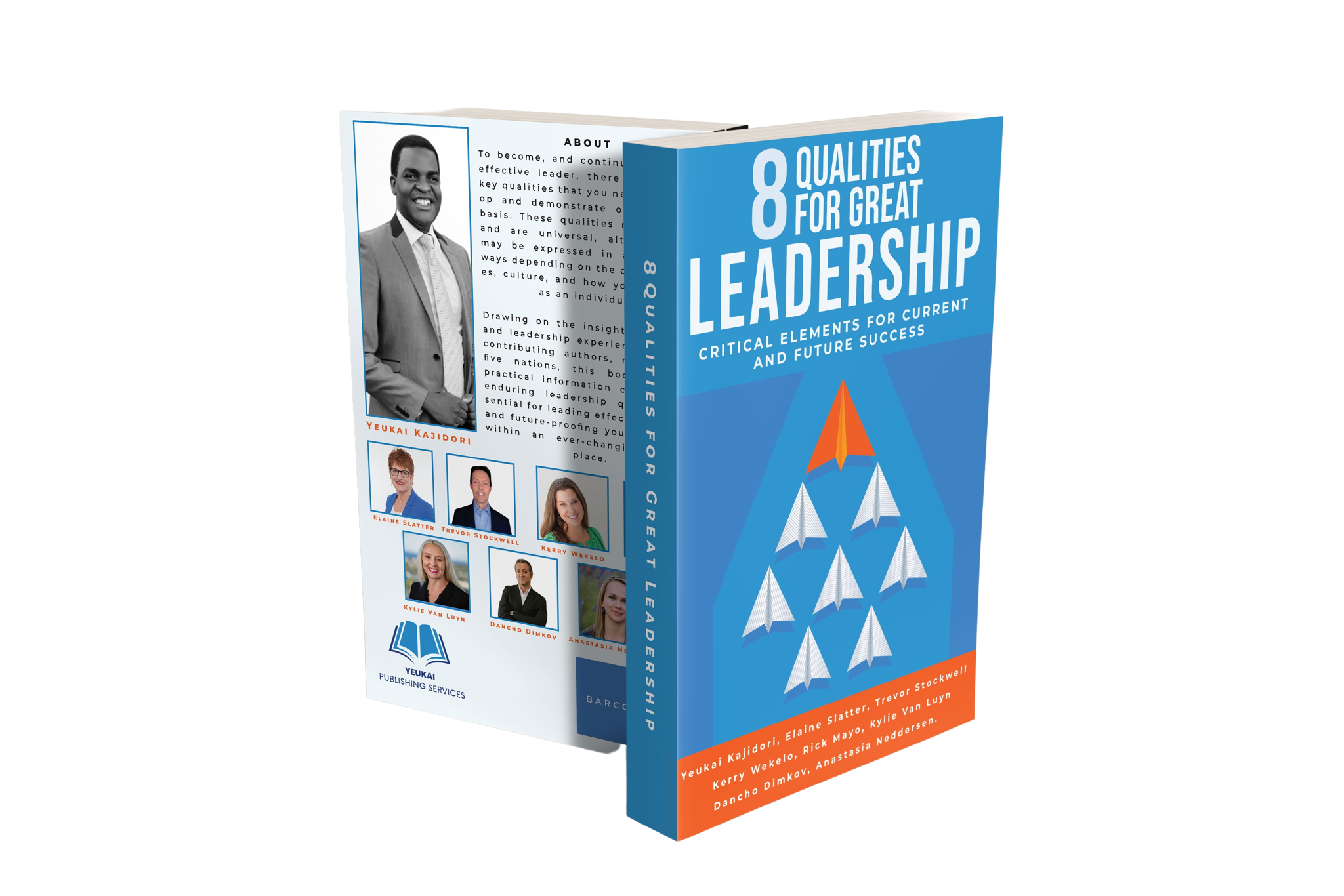 9
With the power of Amazon's global reach, you can easily become an International Bestseller Author and gain recognition as a celebrated authority in your field.